About IntelliLeash®
Quality Pet Products
Because Your Trust Is At Stake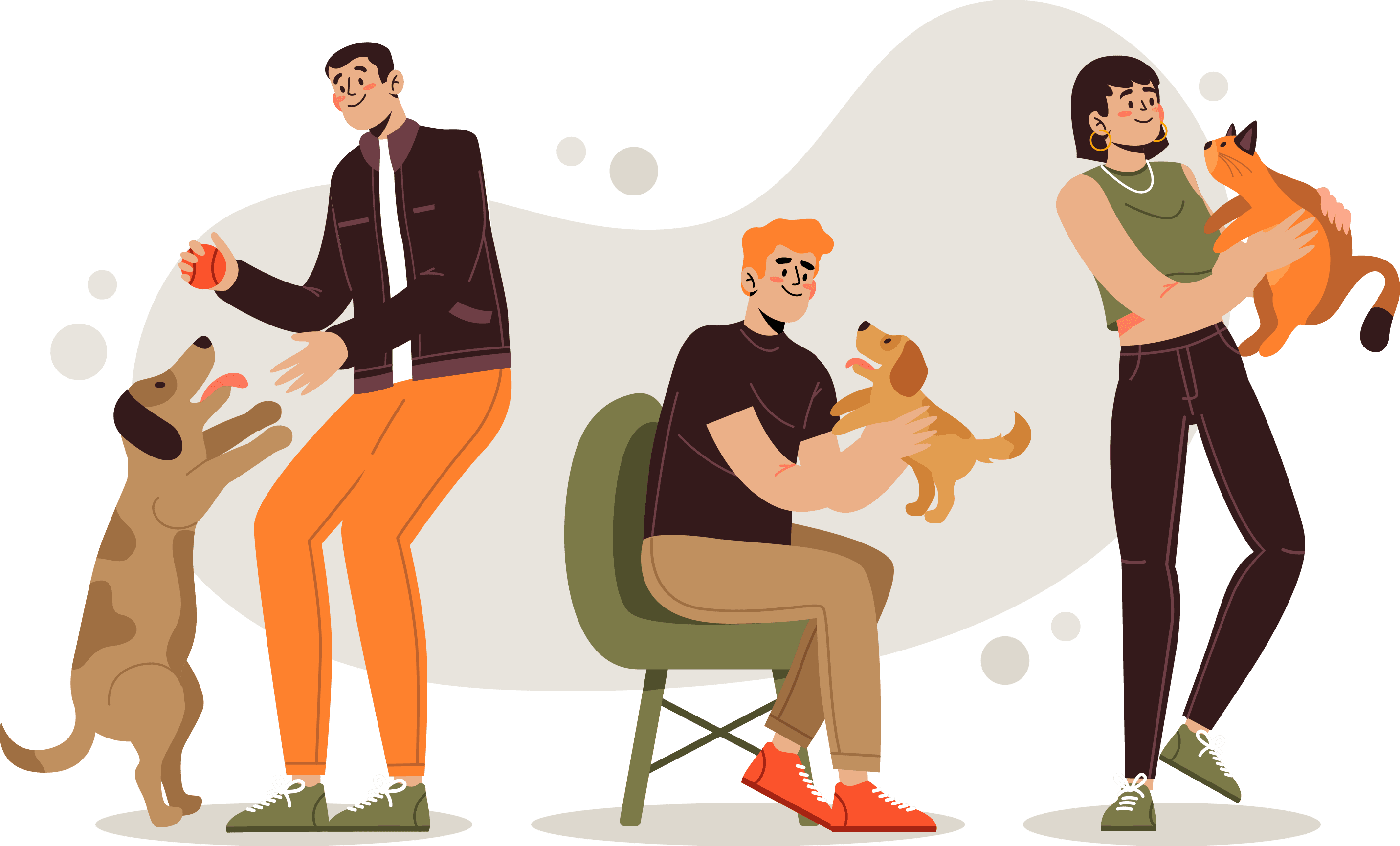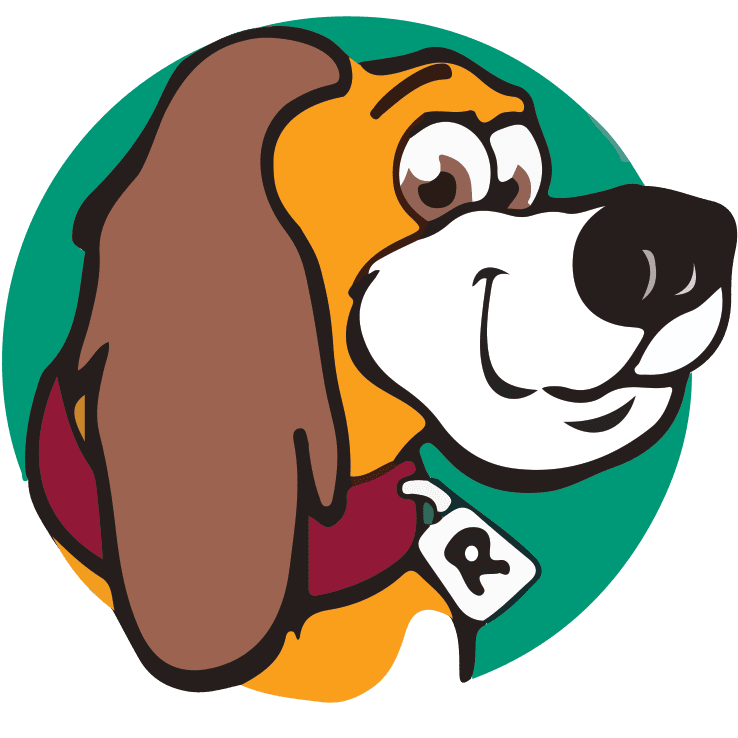 As pet lovers, we at IntelliLeash® Products know all about the constant search to find the very best for your pet. From tie outs to toys, we all want products to keep our furry family members safe, comfortable, and happy. Quality is the cornerstone of every product we offer, and care, convenience, and durability are the inspiration for the many innovations we've brought our customers over the years. At IntelliLeash®, we'll never veer from those commitments for two of the most important reasons we can imagine: your treasured pet's well-being is on the line, and for us as a company, your trust is at stake – quite literally.
Some years ago, our President and Founder, Bob Yackley, searched everywhere for an effective dog stake that he could trust to keep his family dog Lacey tied out safely and comfortably. He needed a dog stake that could consistently keep her in a safe area, without any risk of her getting tangled in her leash or pulling loose. Being both an inventor and dog-lover, Bob simply couldn't find anything that met his high standards of product design and pet care. Ultimately, he decided to solve the problem himself by applying his design expertise to the challenge.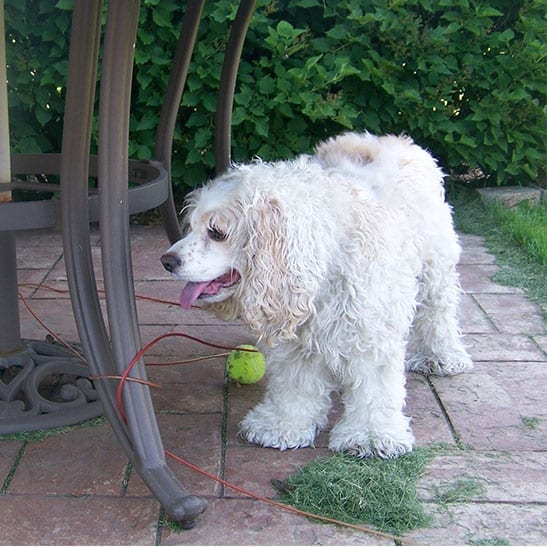 Safety and joy for pets – and peace of mind for their people


The result of Bob's research and development efforts was the Intelli-Stayk™, one of the most innovative and durable tie out stakes. Other products soon followed, including training collars, pet toys, dog tie out cables, and more.
Since then, IntelliLeash® Products has continued expanding its product range to provide innovative solutions to meet all pet owner requirements – needs that no other product on the market can meet effectively and sustainably. Our products are as easy to use as they are effective. For example, the Intelli-Stayk™ takes a minute to install but will keep your dog safely tied-out for as long as necessary.
"Intelli-Stayk™ is everything I was looking for. Easy to install and remove when necessary and still very secure" – N.M Greene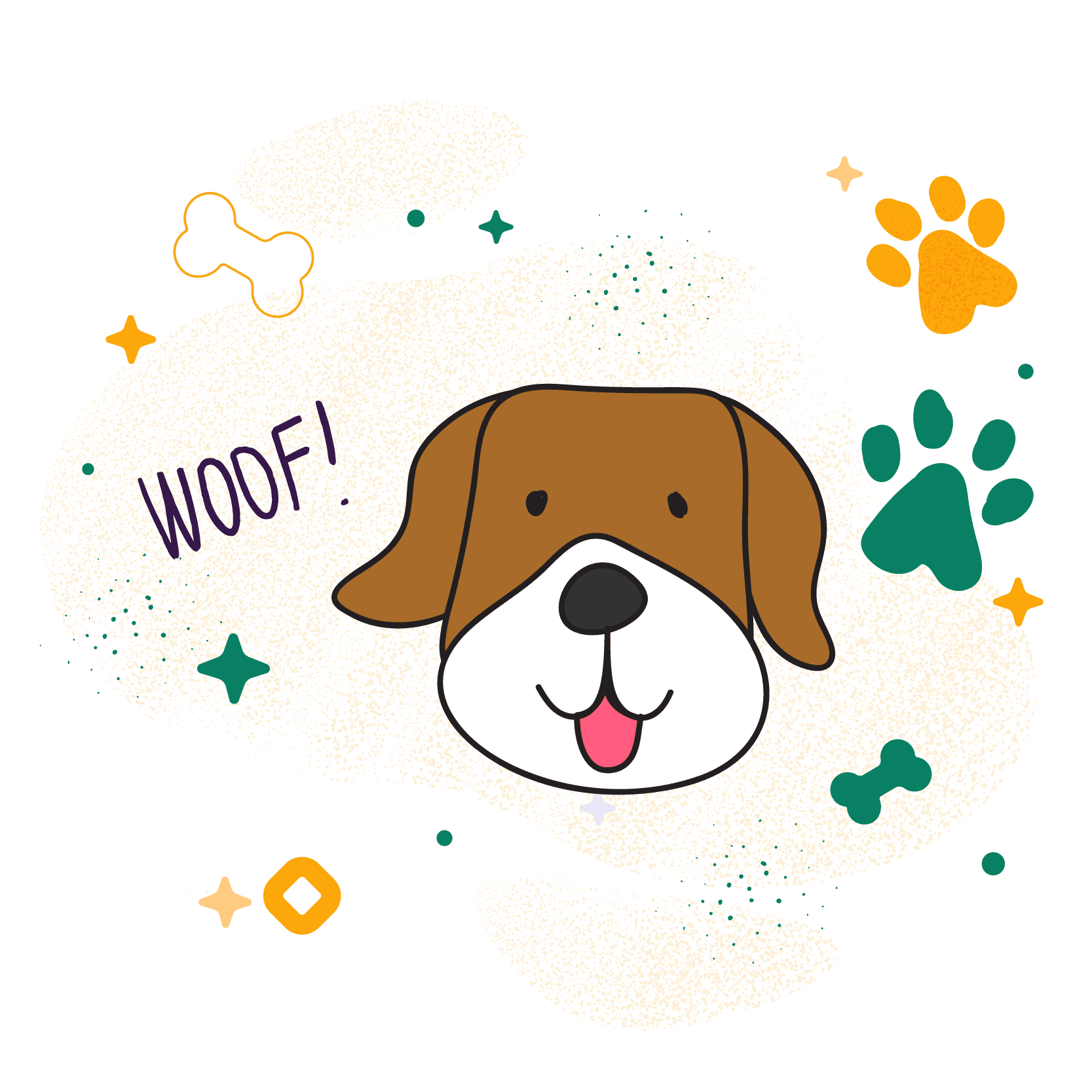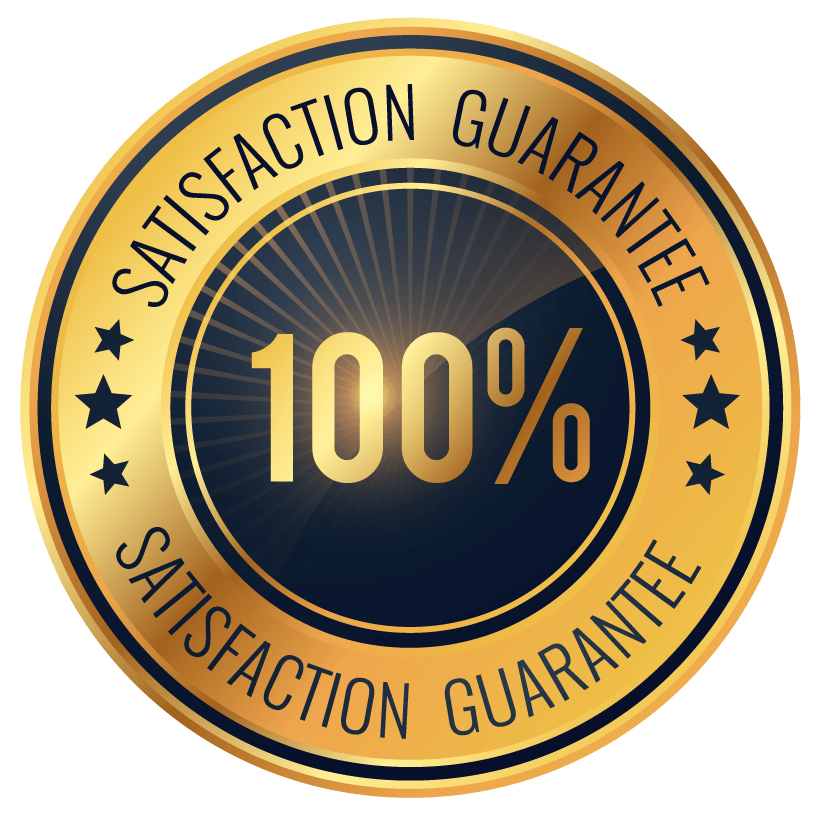 Our commitment to excellent customer service and making both pets and their owners happy and secure have made IntelliLeash® America's first choice for pet safety and security products. We are driven by our passion for raising the standards of pet-care products, creating safety and comfort for pets, and peace of mind for pet owners. We design all of our products to be durable and minimize the quality issues that our customers commonly encounter regarding pet care.  
"IntelliLeash® is the Best! Wow!!! Super easy to install, strong, and power grip on the ground" – B. Brown

Find out more about our pet tie outs, dog tie out cables, training collars, pet toys, and other accessories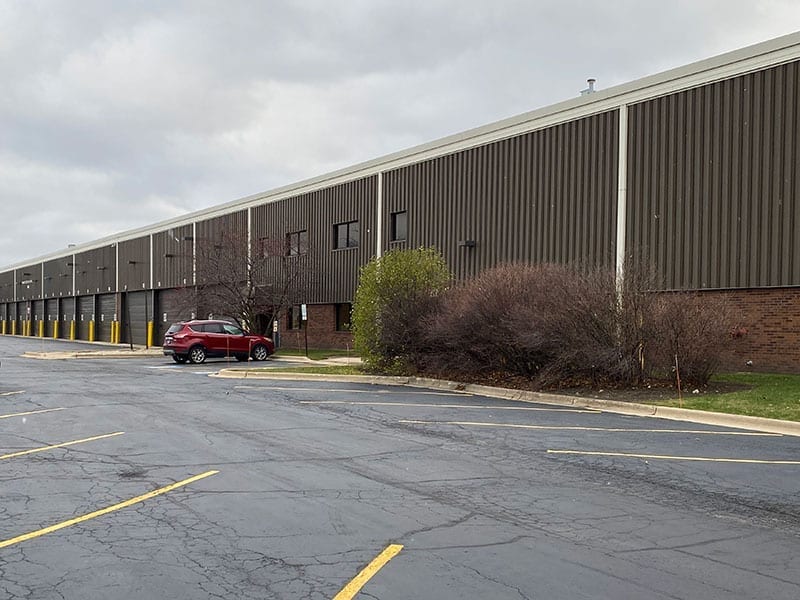 Our Office & Factory Location
1307 Marquette Drive
Romeoville, IL 60446