Soft-Touch Pet Training Collars
Teach your dog with gentle persuasion
As much as you and your dog love each other, it can be hard for you to understand each other sometimes. The Soft-Touch Pet Training Collar gives you an easy and effective way to close the gap between what you say to them and how they behave.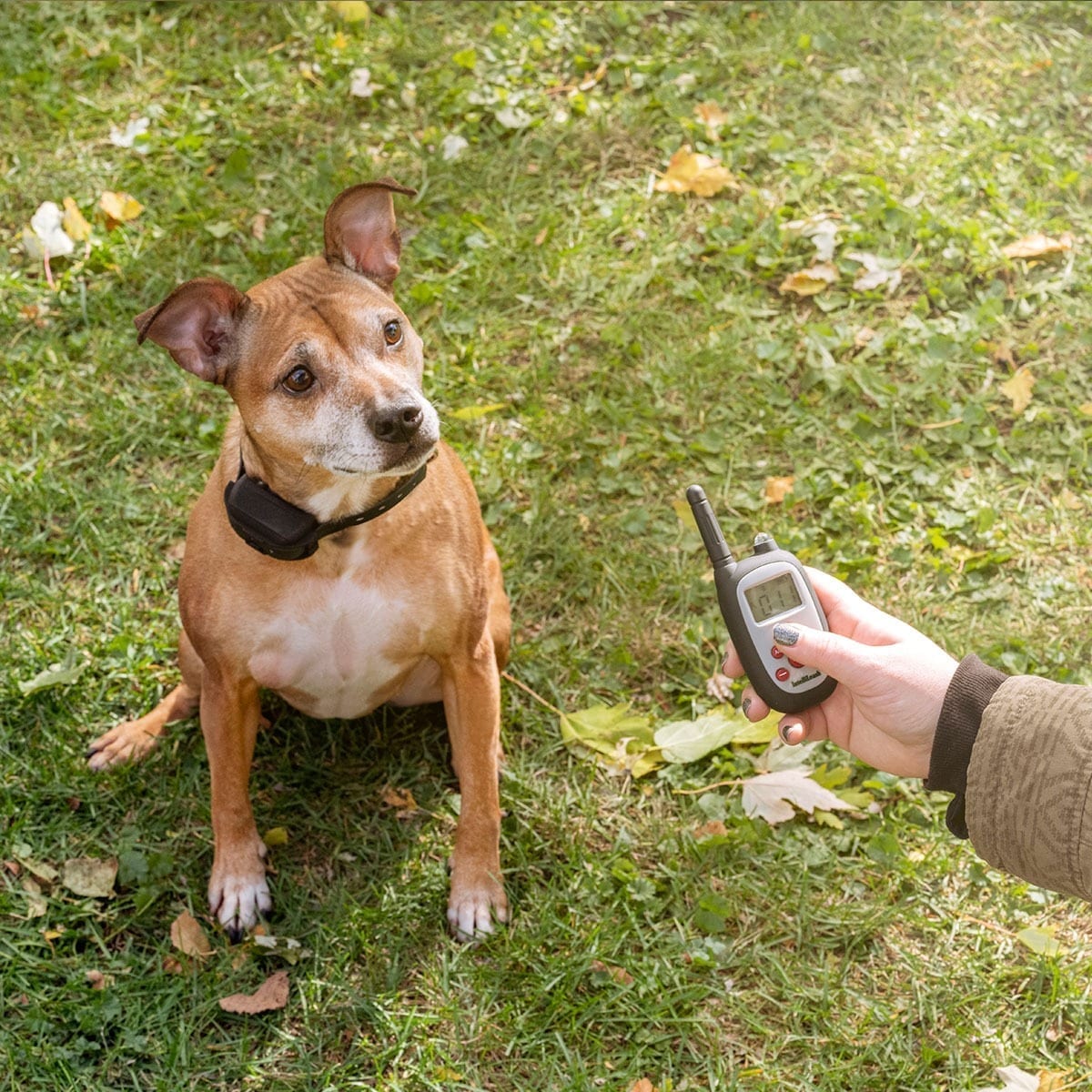 Four Training Modes For Adaptability and Responsiveness
Regardless of your best friend's personality and disposition, the Soft-Touch will make her the best-behaved dog in no time.
Dog training doesn't have to be complicated or painful. It really only takes a little gentle persuasion for them to get the idea about what you want them to do. Soft-Touch dog training collars provide a versatile training solution that can be adapted to dogs at all levels of training. You'll have them sitting, lying down, rolling over, and staying within their bounds in no time.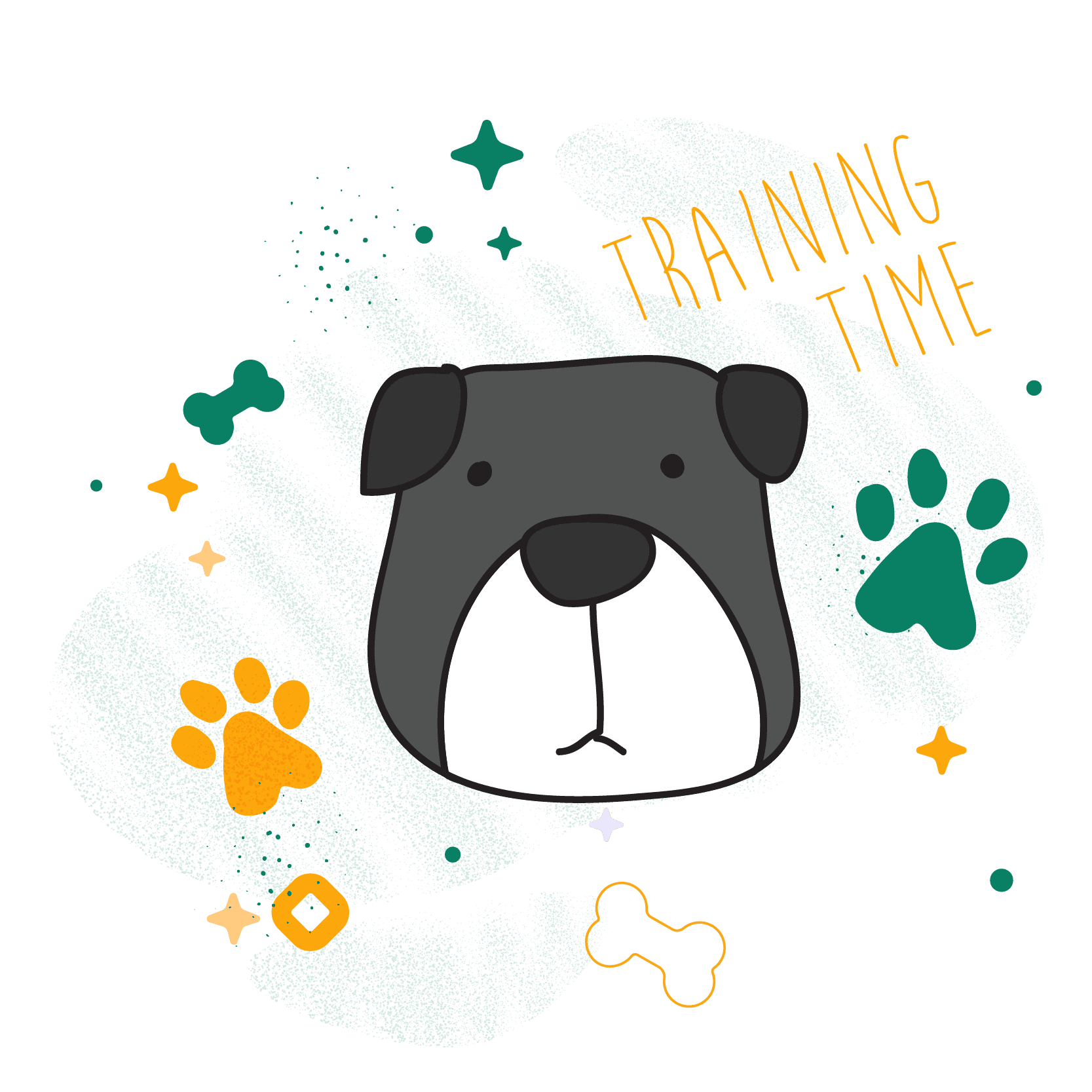 Humane, gentle guidance
In some cases, you will find that your dog needs the more direct stimulation provided by the Static Shock or Vibration modes. Even when you do make use of these, you can rest assured that they are gentle and harmless – just enough for your pet to learn from. The Tone and Light stimulation modes are practical and very gentle methods to help your pet understand and apply your commands. 
Allow freedom and flexibility while staying in control
The Soft-Touch Training Collar has a range of 1000ft (333 yds) range, meaning you can easily train your dog in the backyard, park, or at the beach. The controller has the capacity for two channels, enabling you to add a second collar without having to buy another remote. The collar is adjustable to fit dogs of all sizes, accommodating neck widths from four inches to 24 inches.
With a tough, waterproof design, Soft-Touch collars and remotes are a dependable pet-training solution that will help you train your dog in any environment and weather conditions.
The Soft-Touch Training Collar also comes standard with two sets of interchangeable prong lengths to match the hair type of your dog along with optional use of soft rubber prong covers for additional comfort.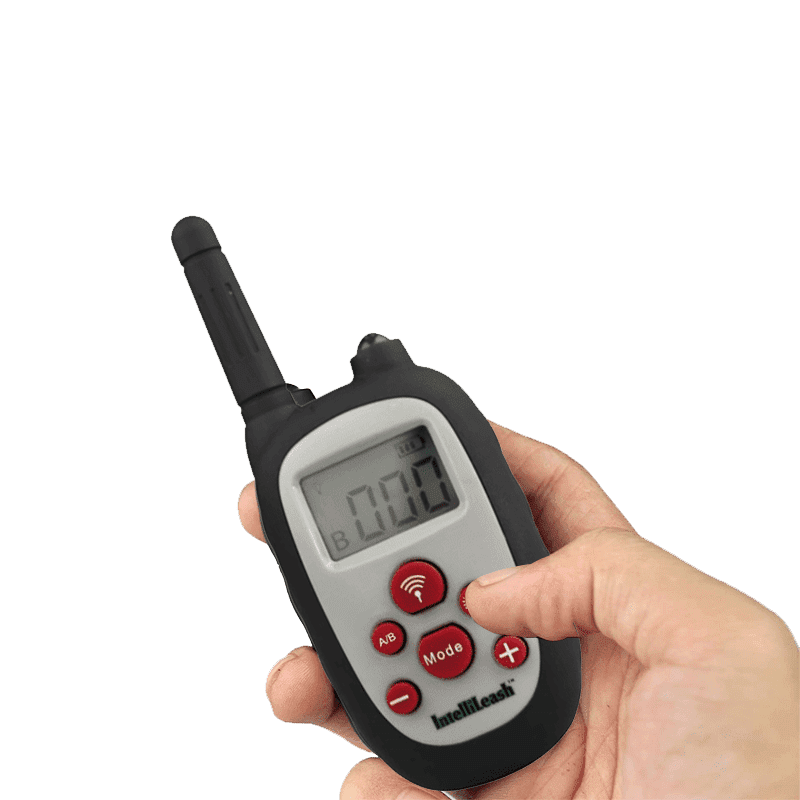 "Easy to use. I especially like the soft comfort tips this comes with to cushion my dog's neck. I started with low settings and only went as high as I needed to get the right reaction from my dog. I would recommend this product."
The IntelliLeash® Products, Inc. promise to you and your pet.
The IntelliLeash® team is committed to keeping all our customers and their pets happy. Our products are designed to provide a reliable, definitive solution to your need to secure your best friend while also ensuring her comfort. We work hard to make our products durable and dependable. If you have any questions about your Soft-Touch, our customer service team will be more than happy to offer advice on how best to use them. We also have a no-questions-asked replacement or refund policy if you are not entirely satisfied with our cables or any of our other products. (100% Happiness guaranteed)
Contact IntelliLeash® Customer Service with any questions you may have about our Soft-Touch or any of our products. Monday-Friday 8am-4pm CST (815) 569-4200.