sales@intellileash.com
New Products
Purrfect Water Mountain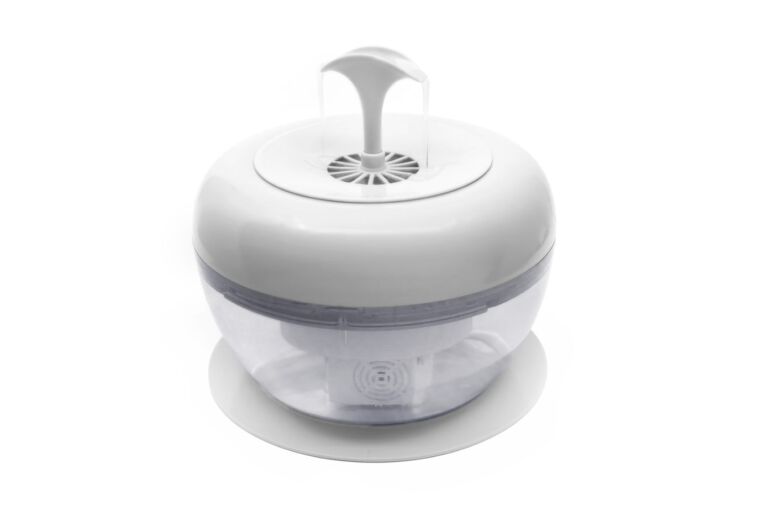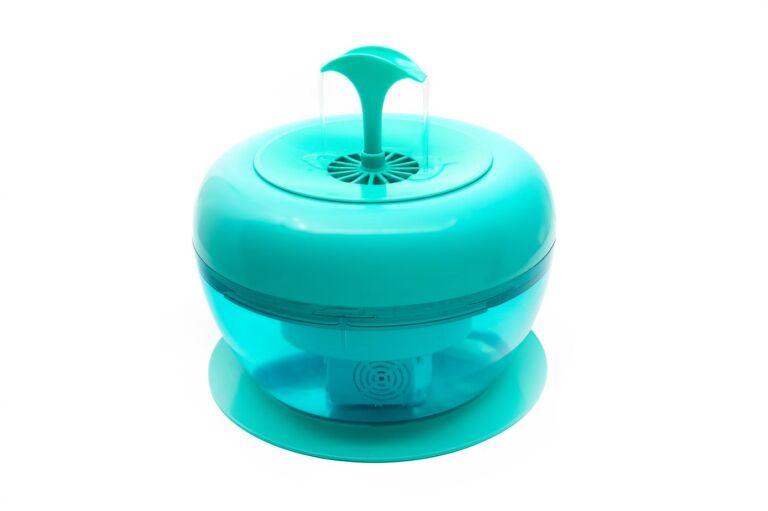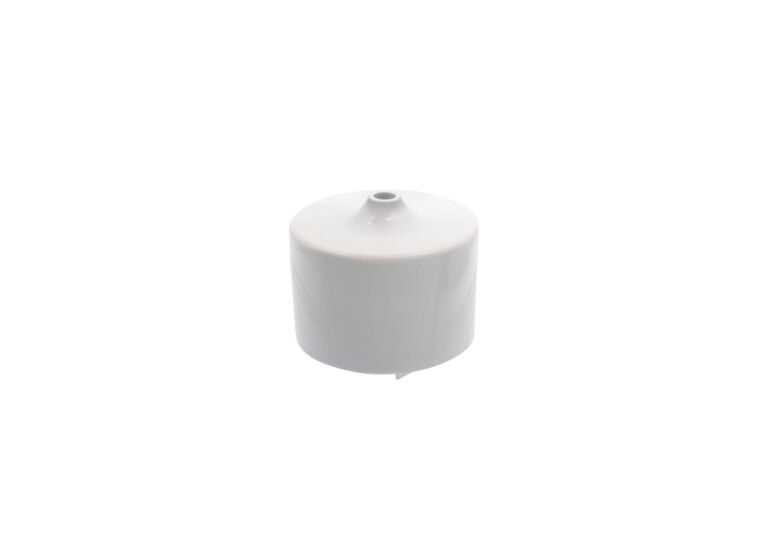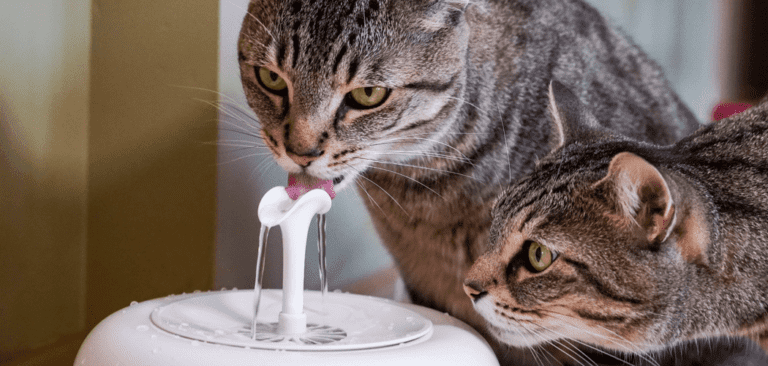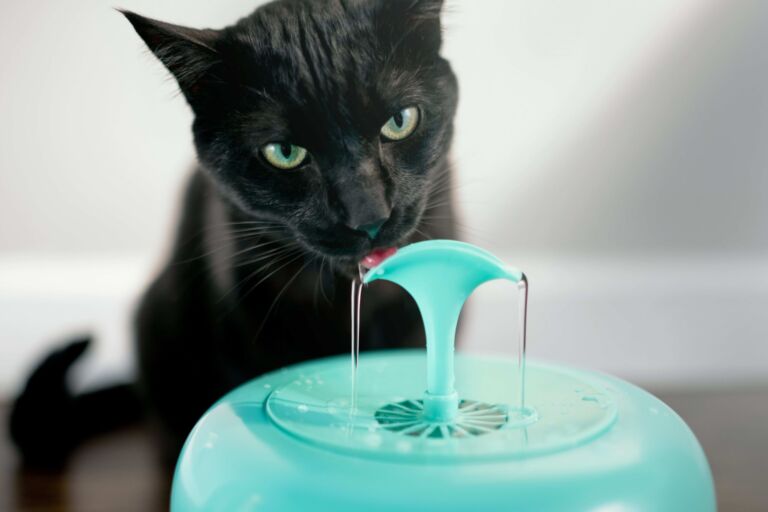 Previous
Next
The best watering solution for your pet.
Shop By Category
Tie-Out Stakes
Intelli-Stayk®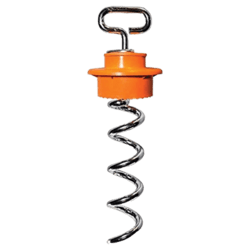 Tie-Out Cables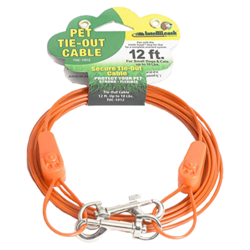 Tie-Out Stakes
Roscoe's Pet
Products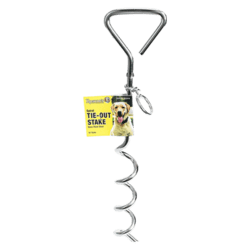 Toys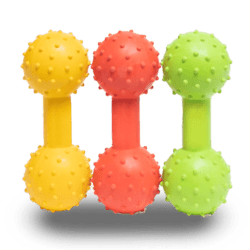 Training Aids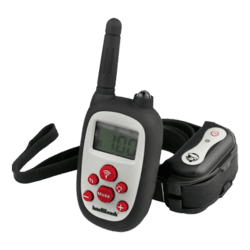 Accessories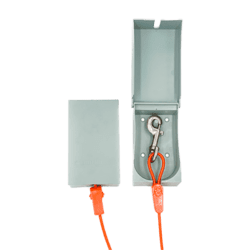 Featured Products
$7.49
$11.49 – $17.49
$7.99 – $42.48
$19.99
$27.99
At IntelliLeash™ Products, we combine a deep love for pets with a passion for creating innovative products that really work. We are committed to making pets and their people happy.
Sign Up For Emails
Receive our latest news and offers!
Categories
Useful Links

Facebook


Instagram


Twitter


Linkedin

© Copyright 2021 IntelliLeash™ Products, Inc.
All Rights Reserved
Developed by IntelliLeash Marketing Team | Sitemap